The first post on the site was intended to be a post about setting up a Google account to start the adventure of using Google Cloud Platform but, I need to rant.
I have been an avid user of Firefox since the first version was released.  Recently I have found myself thinking what has gone wrong with FF?  I am on the latest version of Quantum 66.0.2.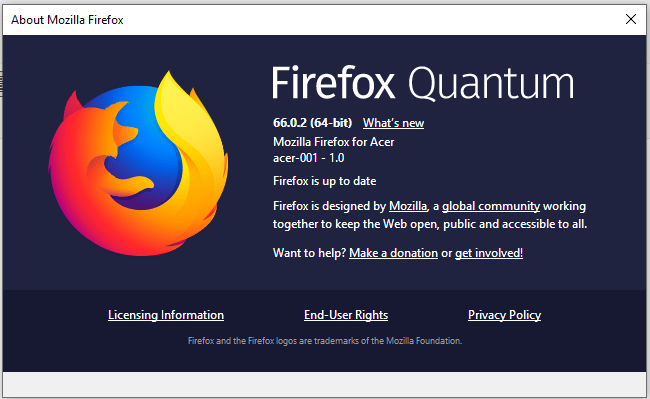 Ever since I upgraded to 66.0.2 I have regretted the change.  My browser is causing my processor to spike and then FF goes into a non-responsive state.  I have noticed the fastest way to get this to happen is to try an upload or save a file via the file explorer window in FF.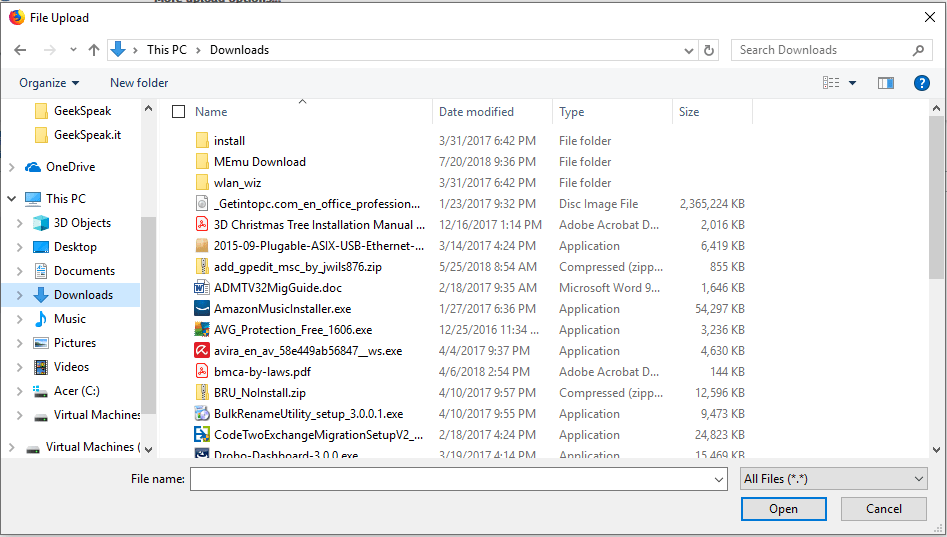 These fun issues are the reason for the change in the first post.  Actually as I was writing this short and simple post my FF locked up for about 10 seconds.  R..e..A..l..L..y? (hearing Ace Ventura as I type my Really.)
As a side note I have seen these issues on a laptop running windows 7, a laptop running windows 10, and a desktop running windows 10.  The OS does not seem to matter.
Here's to hoping Mozilla fixes the issues soon.